Touch Screen Android POS System
Touch Screen Android POS System
Product quality?

We strictly control every detail of production and every product is inspected by our team before delivery

What support can we get?

All kind of functions with hardware and technical support of with the software.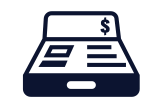 Novo POS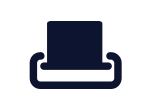 Waiting List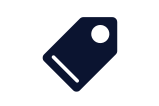 KDS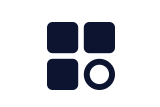 Real-time Data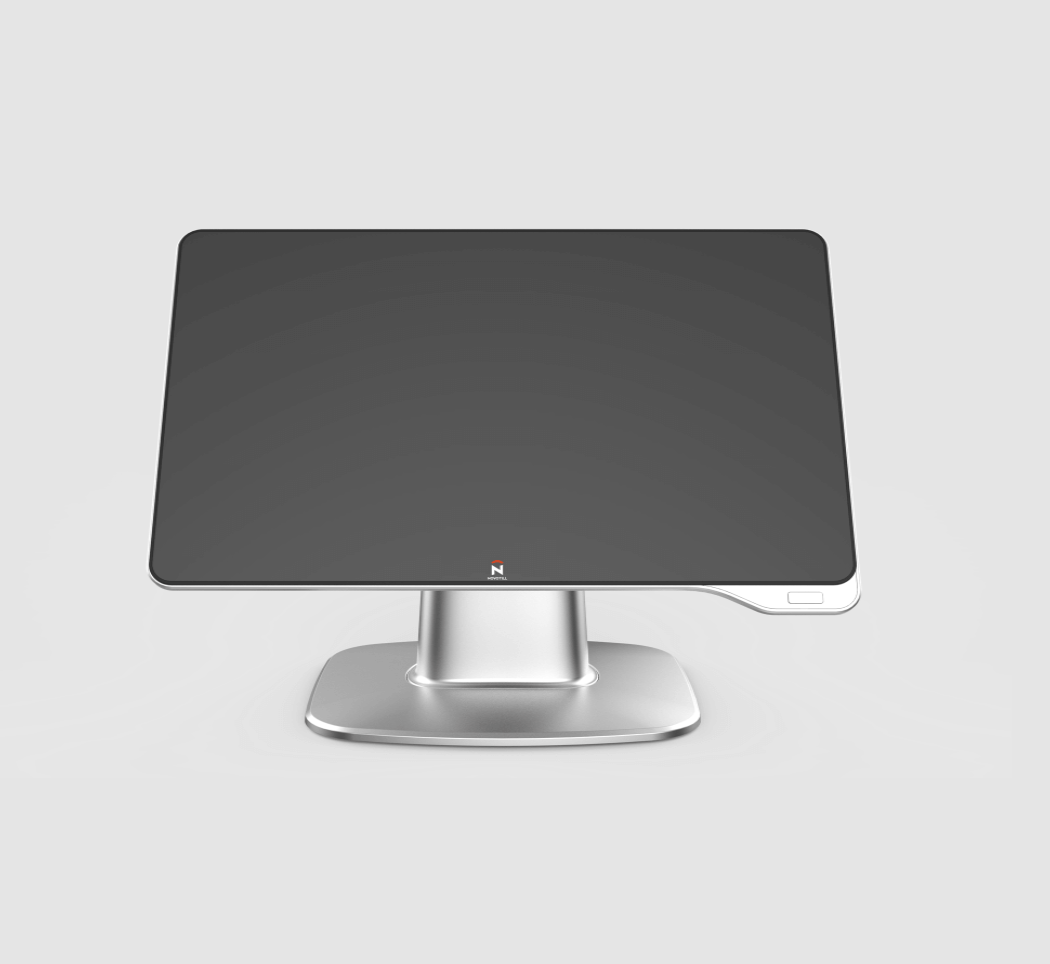 15.6 Inch Fast Speed Touch Screen
All-in-One POS
Atfter-sales Service Provided: Online support, Warranty: 1 Year
Overview
RK3288, 1.8Ghz quad-core processors, Android 5.1 Yun OS 8GB EMMC ROM+2GB DDR3 RAM.
Quick Details
11.1V/2200 Mah, 15.6" HD 1920 * 1080 Capacitive Touch Screen, Multi-Touch