NOVOTILL
BETTER DINING SMARTER BUSINESS.
SaaS Infrastructure
Simplified Hardware Timely Updates.
Mobile
Mobilized POS Reservation Ordering and Inventory.
Social
Featured in Social Media Marketing.
Open API
Ready to integrate with relevant 3rd Party Services, such as Accounting, Payment, Human Resources, Delivery etc.
Intelligent
Big-data backed management assistance covering each touch point of restaurant operation.
International
Easy adaptation to local language and customs.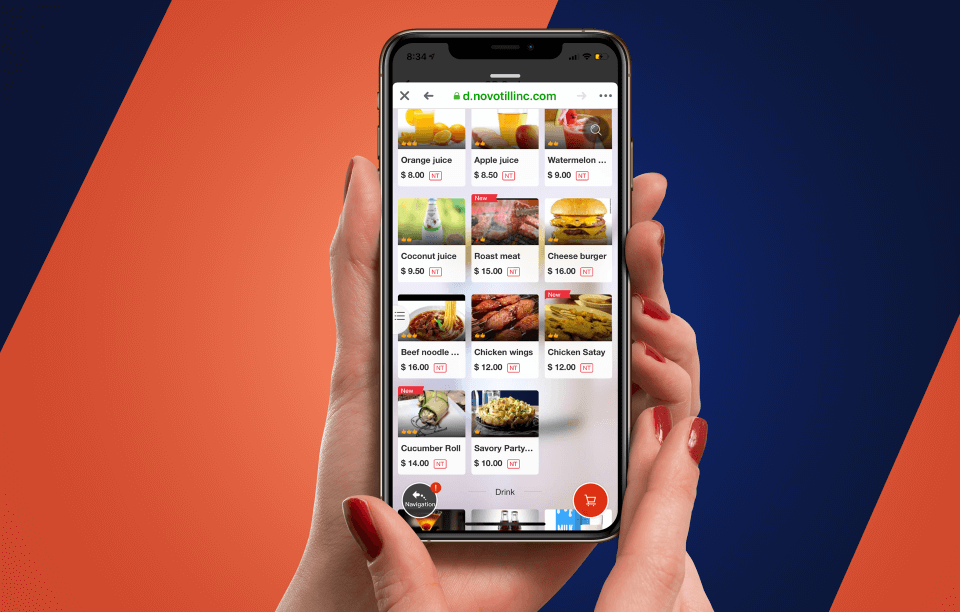 QR E-Menu
Featured in QR E-Menu, Novotill engages the consumers directly in various touch-point and using the powerful, digital experiences to delight them and drive the business forward. Scanning QR code with commonly-used social media or E-Wallet applications (Facebook, Line, Wechat and Alipay), your guests will access a fully tailored E-Menu, just the way you would like to adapt to your branding strategies. Guests can order the meal whenever and wherever they want it, and then pay directly with E-payment.
---
Mobile POS
Small in size, complete in function. Novotill handheld/mobile POS is designed to set your business free from complicated hardware installation and maintenance. Novotill handheld/mobile POS is the all-in-one mobile POS device with the built-in capabilities to help you serve customers better—whether at the counter, in line, at the table or in the salon chair.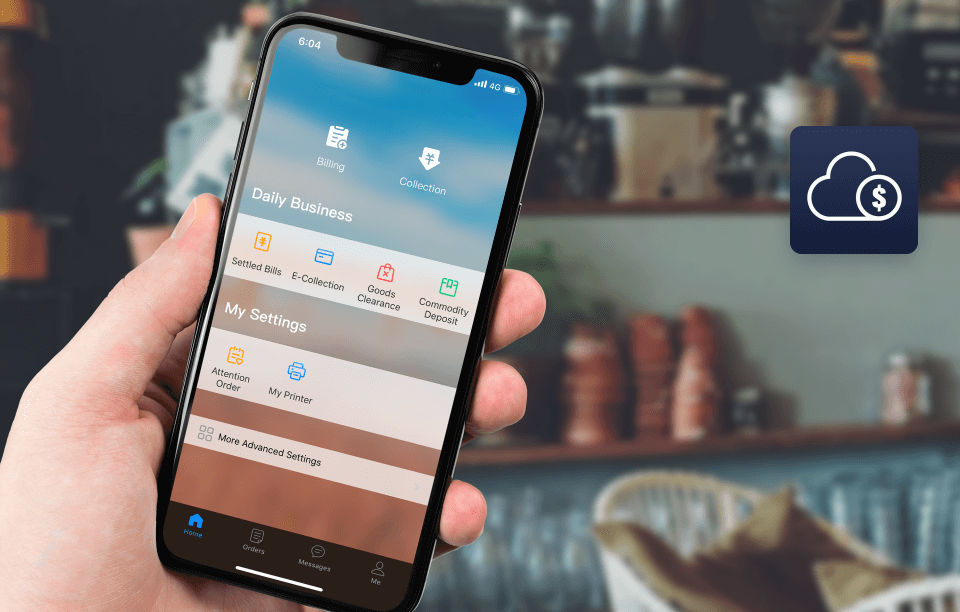 ---
KDS
Say hello to a paper-less kitchen and a new way to organize kitchen staff. With Novotill KDS system, manual errors can be reduced to the minimum while the kitchen efficiency will be boosted at its best.
---
Novo Prime APP
Novo Prime is an app that can help customers reserve bunch of HOT restaurants,get huge discount,save time and date with friends easier. Bunch of HOT restaurants,HUGE discount,TIME saver,EASY date.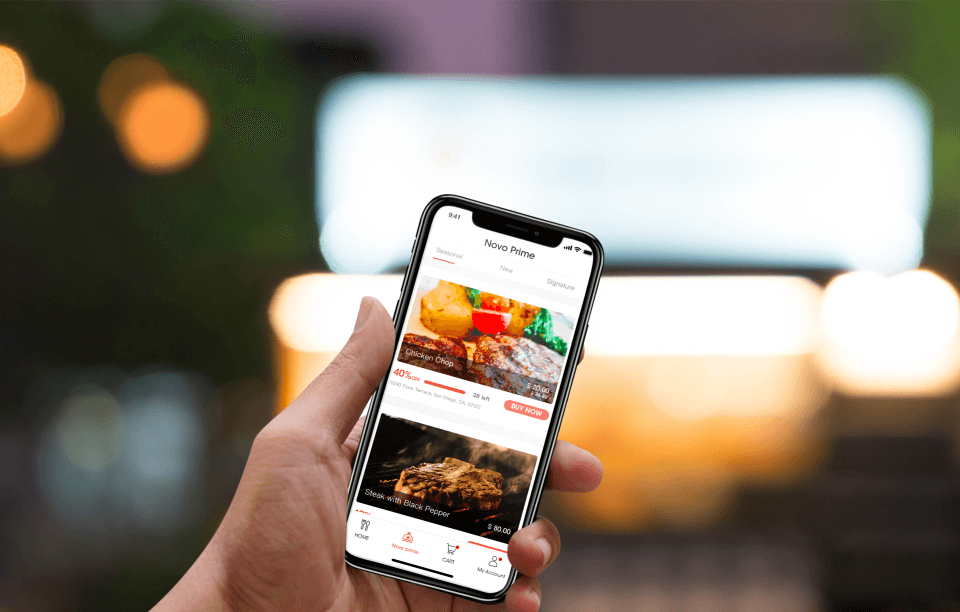 Who We Are
The one-stop run your business shop.

Go3pos is an innovative app and system for maximizing customer engagement in your establishment, We can help you integrate our software into your process, We look forward to finding the correct solution for you.
Learn More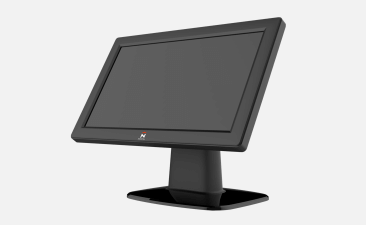 Novo-01
Intelligent 15.6" Touch Screen Android All-in-One POS System.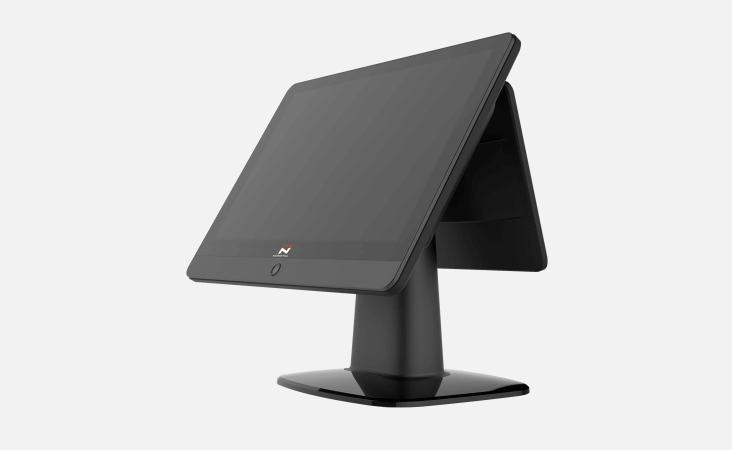 Novo-02
Intelligent Catering Management Dual Screen Android All-in-One POS System.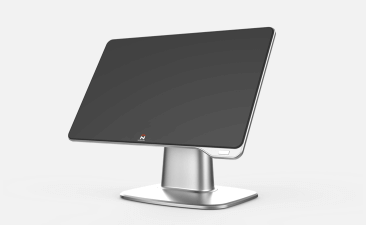 Novo-03
15.6" Fast Speed Touch Screen All-in-One POS System Android POS Terminal.