Mobile Handheld Touch Screen POS
Mobile Handheld Touch Screen POS
Say hello to a paper-less kitchen and a new way to organize kitchen staff. With Novotill KDS system, manual errors can be reduced to the minimum while the kitchen efficiency will be boosted at its best.
Product quality?

We strictly control every detail of production and every product is inspected by our team before delivery

What support can we get?

All kind of functions with hardware and technical support of with the software.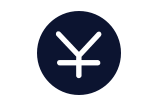 Mobile POS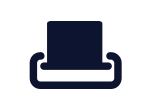 Waiting List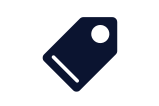 Discount Calculator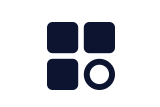 Various Payment Methods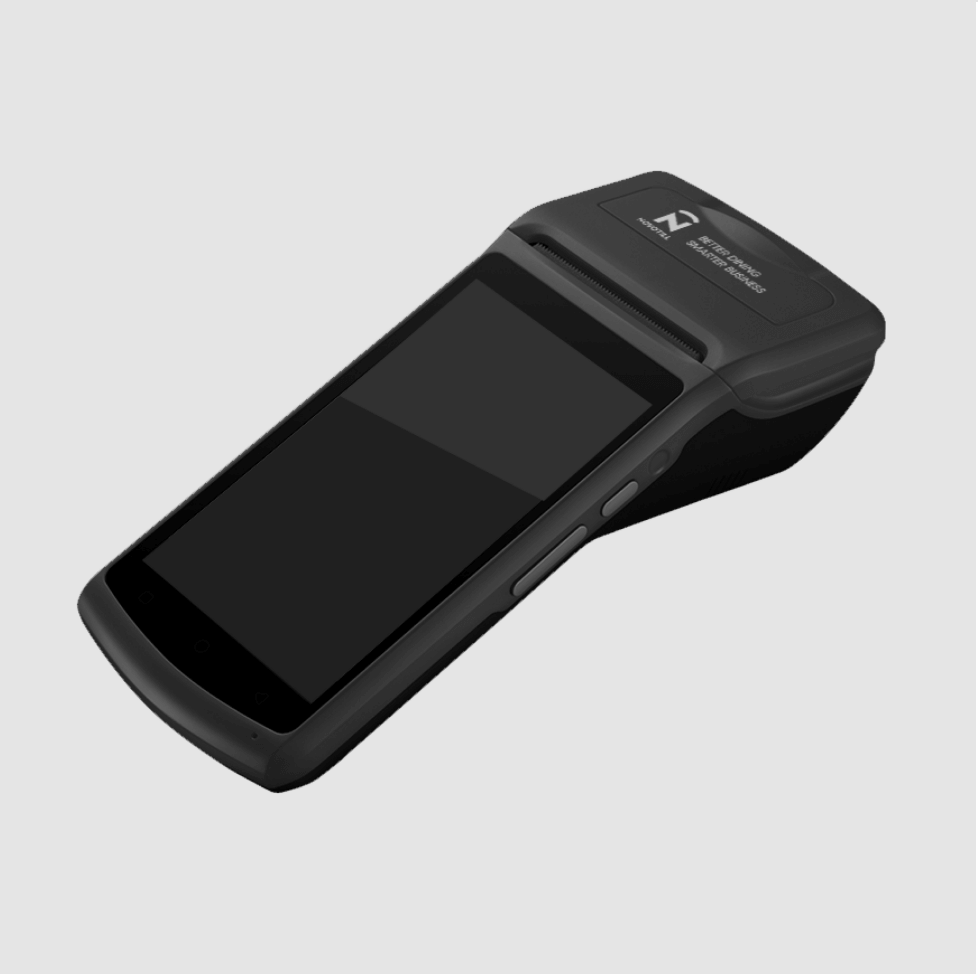 5 Inch Mobile Handheld
Touch Screen POS for Android System
Atfter-sales Service Provided: Online support, Warranty: 1 Year
Overview
Quad Core 1.28Ghz, 8GB ROM + 1GB RAM.
Quick Details
Capacitive Touch Screen, Multi - Touch, 4.2V/7500 Mah Printing: High speed 58 thermal printing.